Siemens AG Sector Healthcare

Dr. Klaus Klingenbeck

Siemensstr. 1
D-91301 Forchheim

Tel: +49 9191 18-8187
Fax: +49 9191 18-99091

Siemens AG Sector Healthcare

The Siemens AG Healthcare Sector has highly distinguished locations in the world that can be used for establishing, strengthening, and supporting new cooperation. The headquarters of the healthcare sector being in Erlangen, intensifies the positive impulse of this location for bidirectional cooperation. Especially for the recruitment of international scientists and experts, as it is of great importance to be recognized and associated with attractive and well-respected brands.

In 2011, Siemens Healthcare generated a turnover of 12.5 Billion Euros and a profit of 1.3 Billion Euros. Siemens Healthcare is market leader in the field of imaging diagnostics.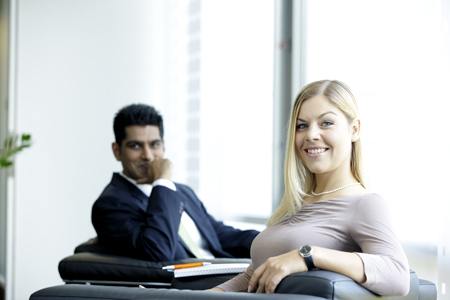 In cooperation with FAU, a joint doctoral program for healthcare engineering will be established. The aim is to qualify excellent engineers for work in a transcultural industrial context. This eight semesters lasting program includes international industrial research stays in cooperation with Siemens AG. It addresses excellent graduates at selected partner universities in Germany, USA and China.